Interactive video
Make your own lesson from any training video. Upload your own discipline assignments for any second of the video.
Not just a video
A great way to train and check the memorability of the material
Use for distance and face-to-face training
Any modern gadget with the Internet is suitable for creating and watching videos. Hand out as homework or complete it with the students right in the lesson.
Several types of questions
You can create an unlimited number of different types of assignments for one video: an open-ended question, a multiple-choice question, and a one-answer question.
Track student results
After completing the video, all the students' answers are recorded in your personal account.
How it works
Create interactive video — quickly and easily
1
Upload questions along the video
Post a comment or question any second for students to walk through as they watch.
Use additional settings: set the start and end date of the video passage, enable the ability to rewind, set a certain number of attempts to pass, and much more.
Get the students results in your personal account
The students' results will be automatically recorded in your personal account in a card with a video. Click on the "Statistics" button to see them.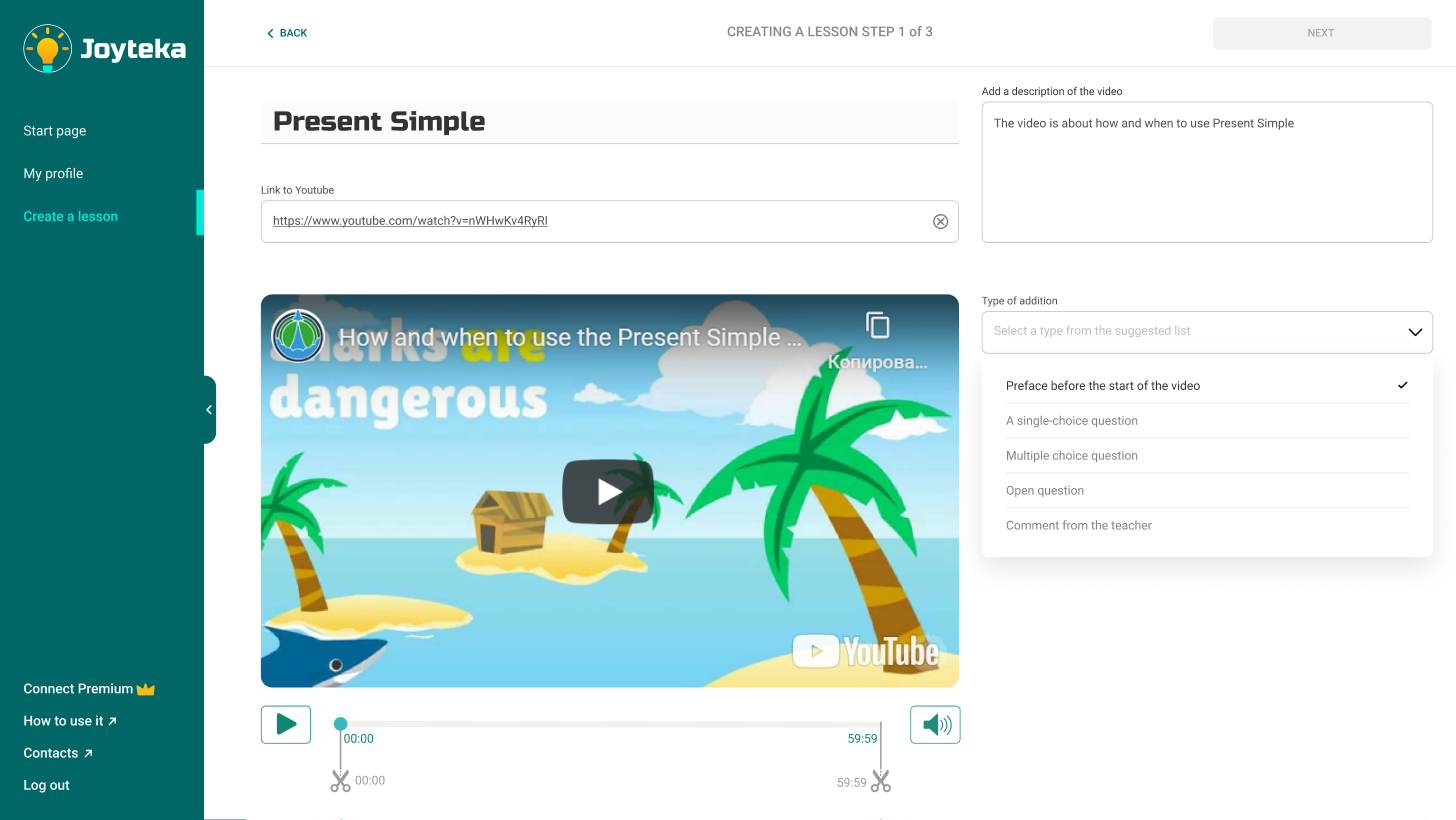 I was thinking how to check the "watchability" of the video that I send to students 
as homework in a non-standard way, and this service is just right!

Everything is very EASY, simple and clear. And students do not need to register, which saves time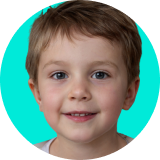 With this service, I can get feedback from students
during the distance learning: to understand what moments were unclear 
in the training video and what material needs to be revised.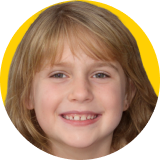 I use it in distance learning: I send the students a link at the beginning of the lesson, and at the end - I look through the results of the students 
in statistics, and together we analyze the difficult moments.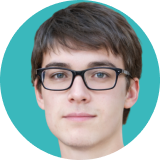 20 000+ teachers satisfied
Convenient format of training and knowledge testing