Web quests for learning
Upload your own tasks for any subject. Students are going to "find the way out of the room" by solving all the puzzles.
Teacher's dream came true
Innovative lesson — easy!
Use the world's first educational online quest rooms "Find the way out" for any school subject!
Use quest rooms either for distance or face-to-face learning
You can use any modern gadget and the Internet to work with online quest rooms. Just use them as home assignment, teach learners in the classroom, or use them the way you need. No limits.
Involve learners into the process
Online quest rooms help to increase students' motivation to the school subjects. Students learn the material better, they become more attentive and interested.
It's easy for everybody
No special knowledge or skills are required. It will take you from 2 to 10 minutes to prepare such a lesson.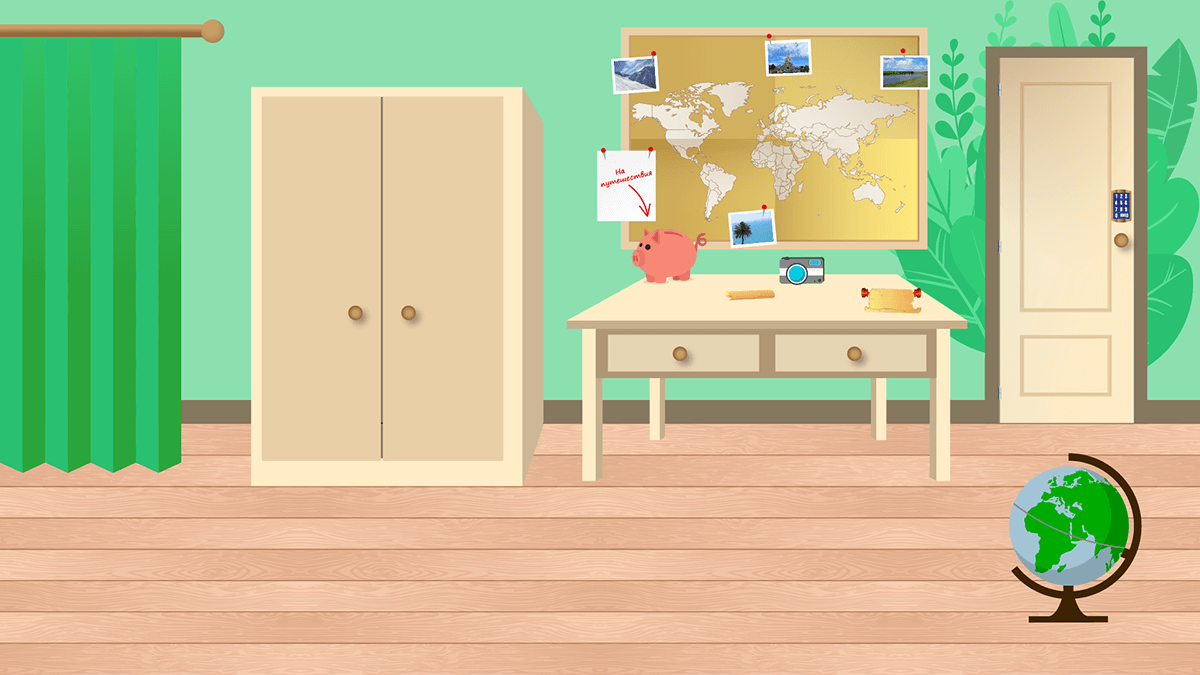 Traveler's room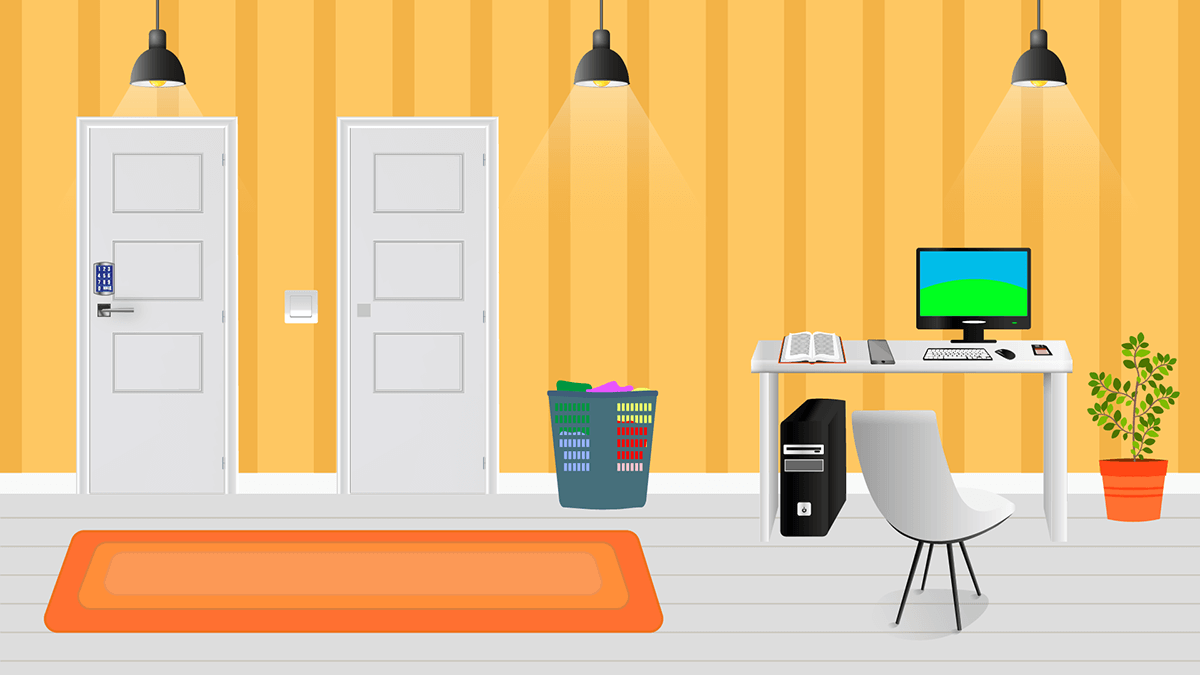 Two doors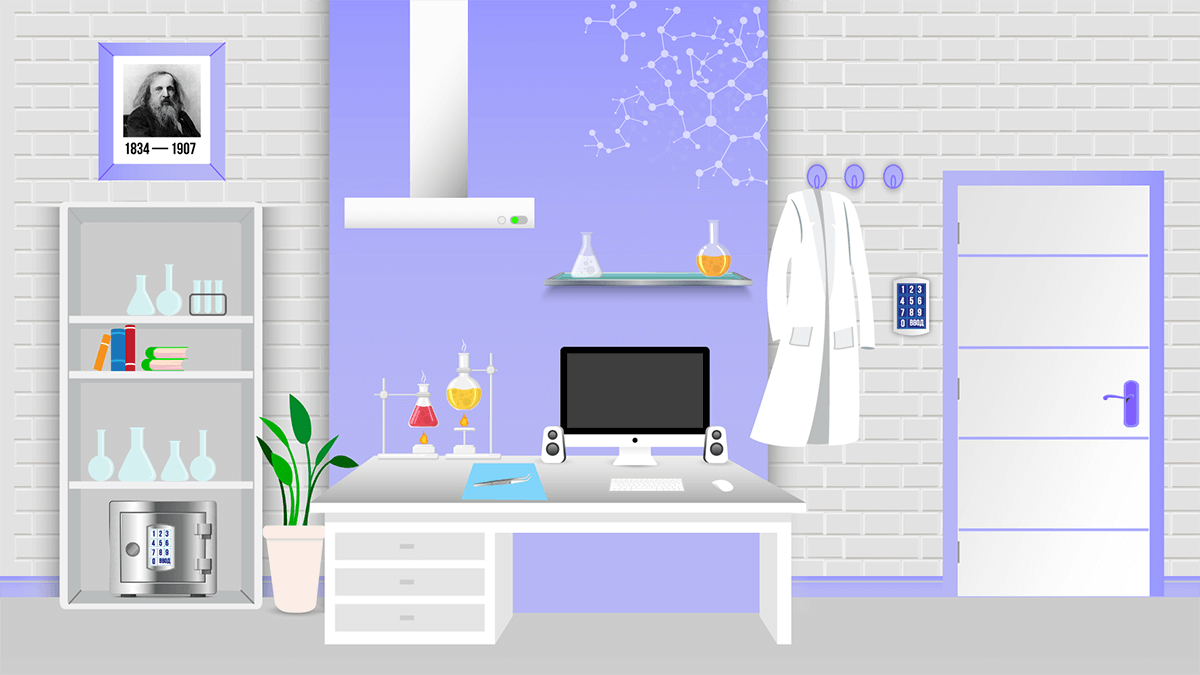 Chemical laboratory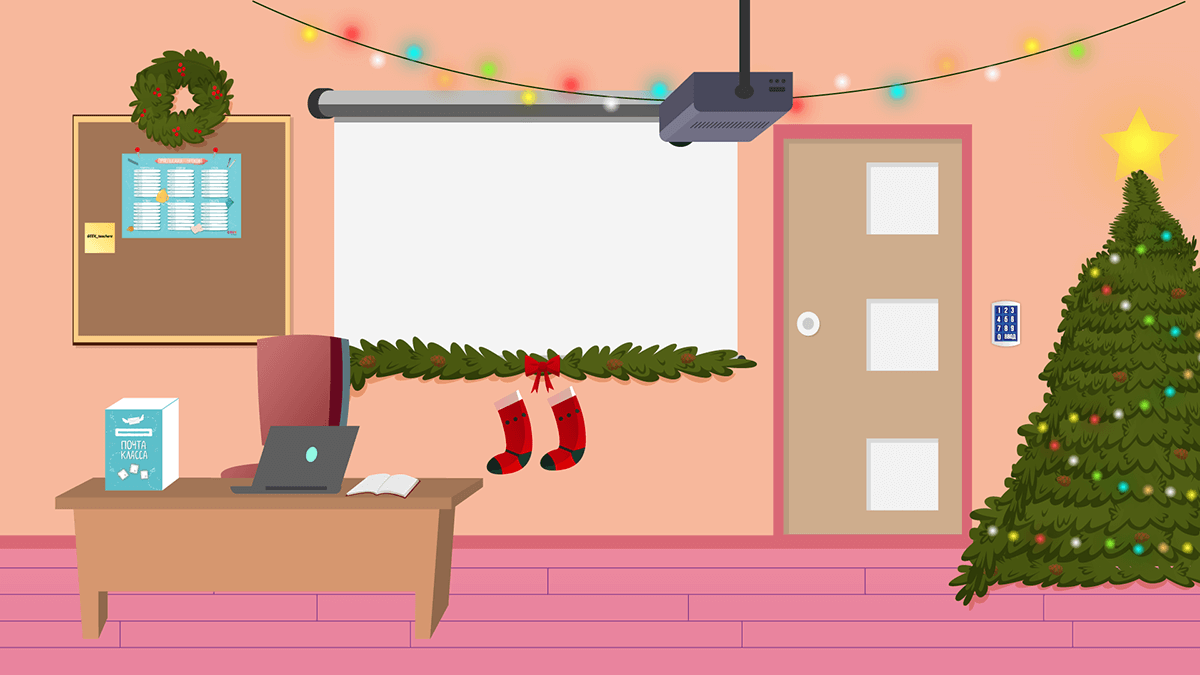 GeekTeachers room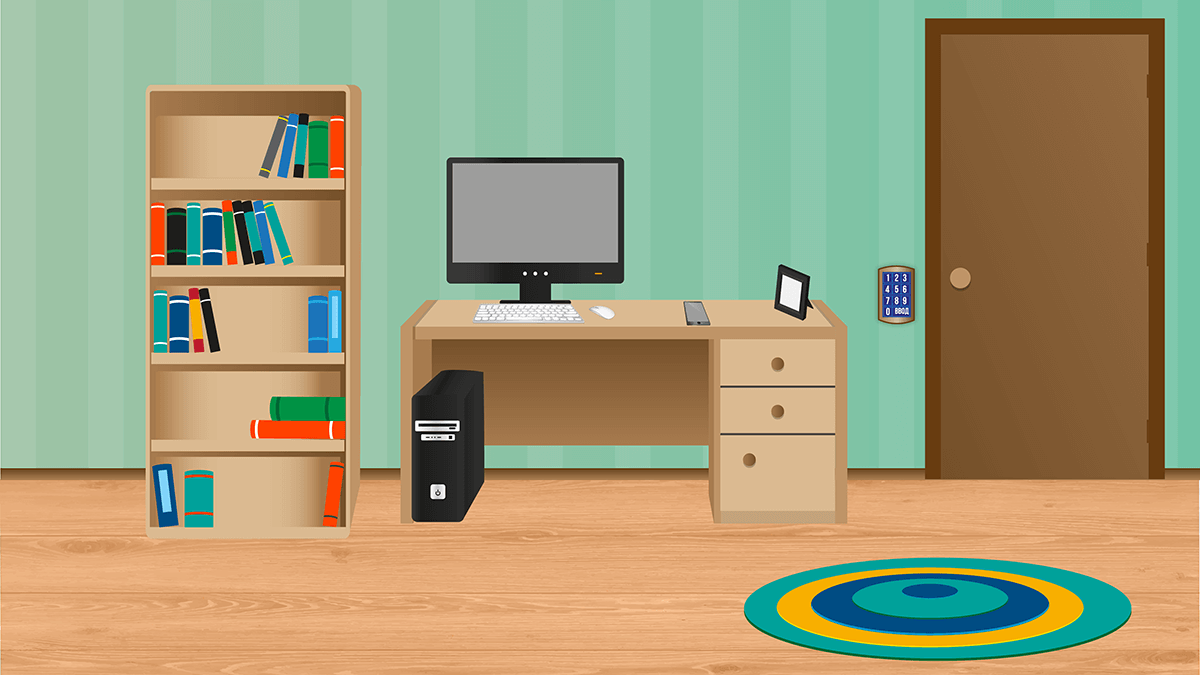 Room with books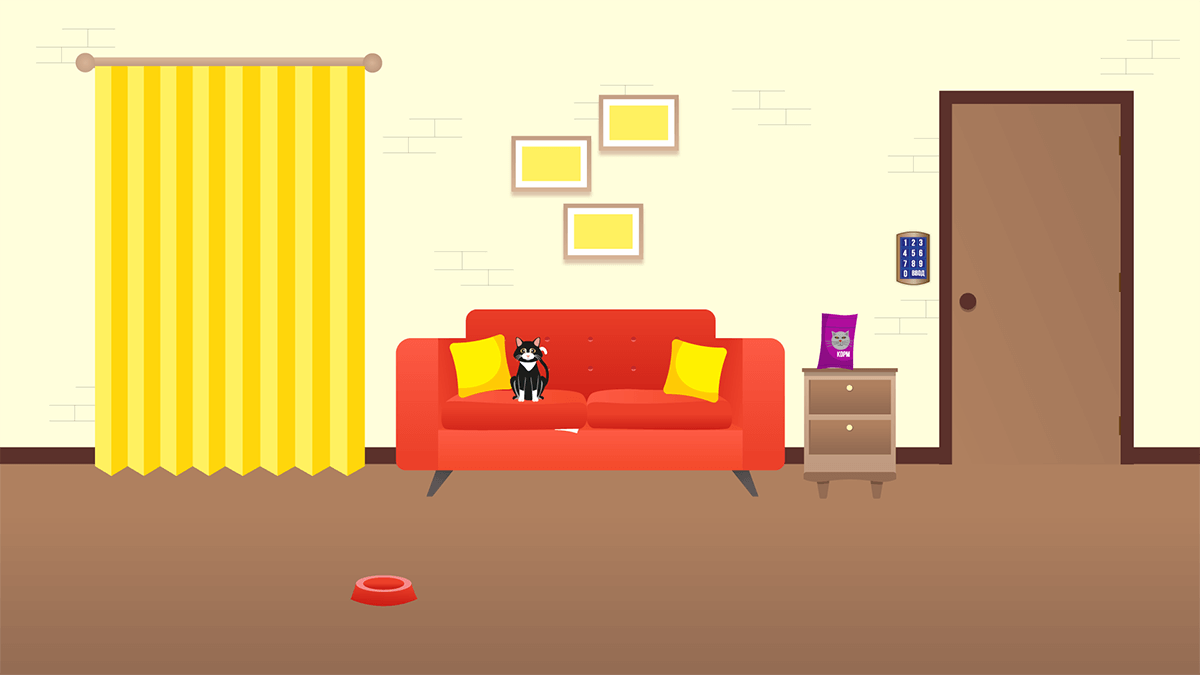 Room with a cat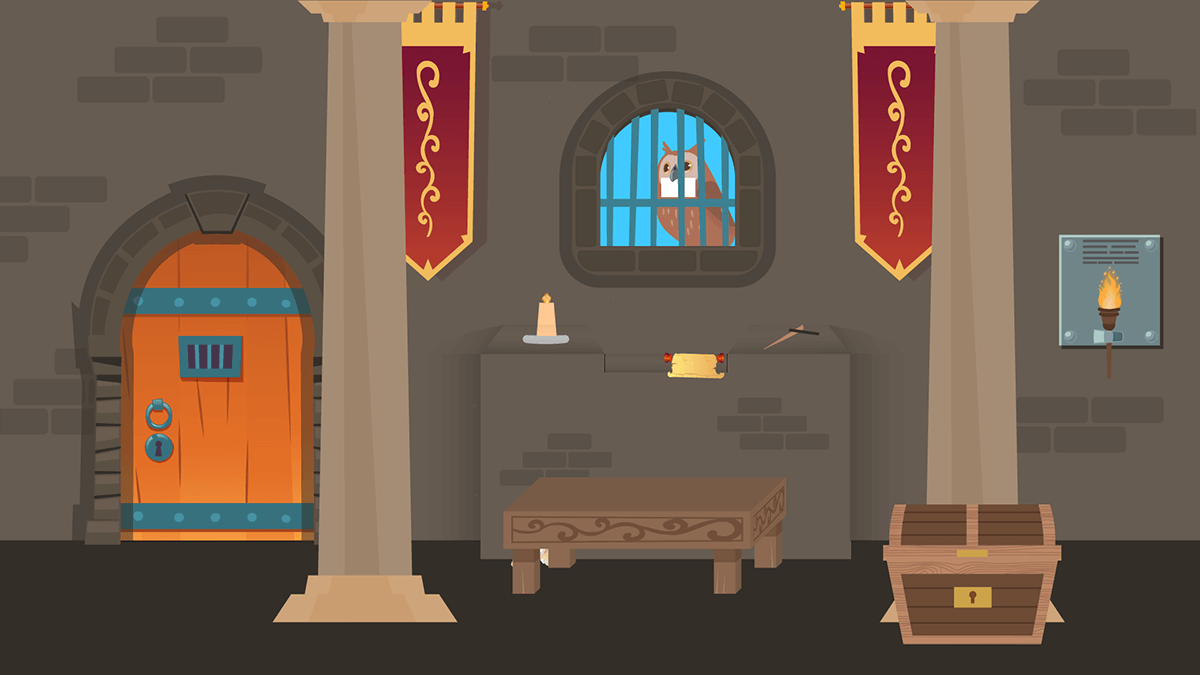 Room in a castle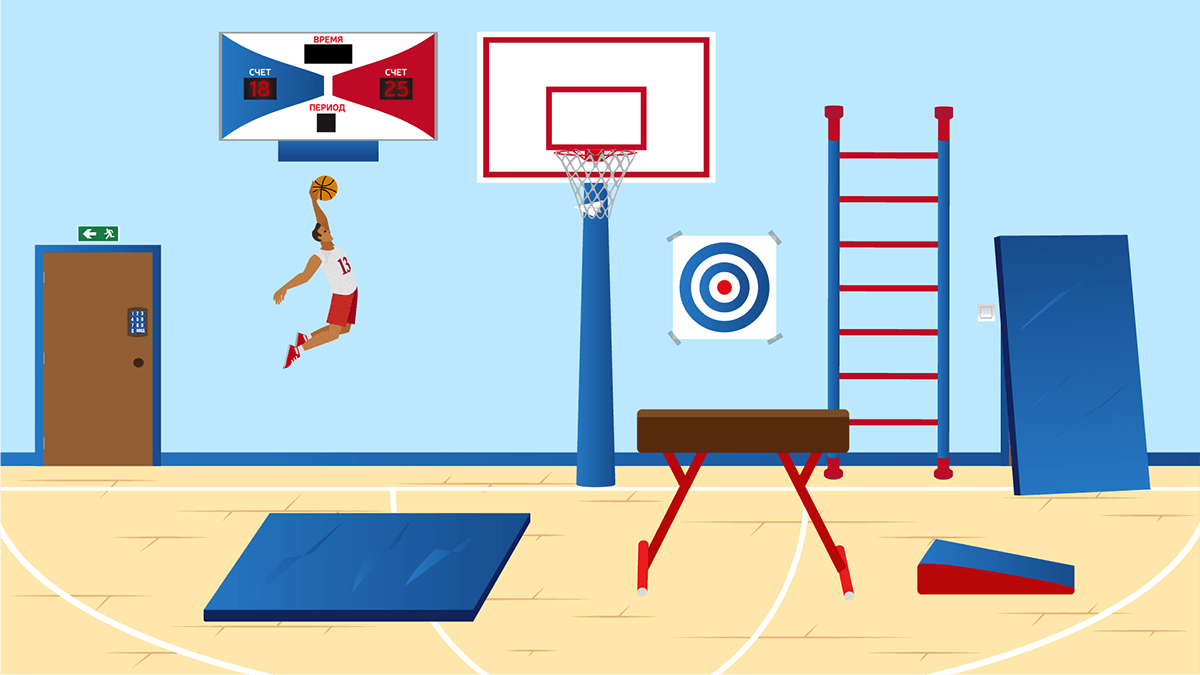 School gym
Variety of rooms
Entertaining stories for uploading your tasks
There are many rooms with exciting scenarios and unique designs. We are constantly creating new rooms. All storylines are made in collaboration with teachers.
How it works
Create an online escape room — fast and easy
1
Prepare and upload your tasks into any room
Upload either graphic, text, or audio tasks into the free or Premium rooms.
2
Get the students results in your personal account
The results will appear in your personal account in the Escape room card automatically. Click the "Statistics" button to find them.
Add a document to your portfolio to validate your learning-by-play curriculum design skills.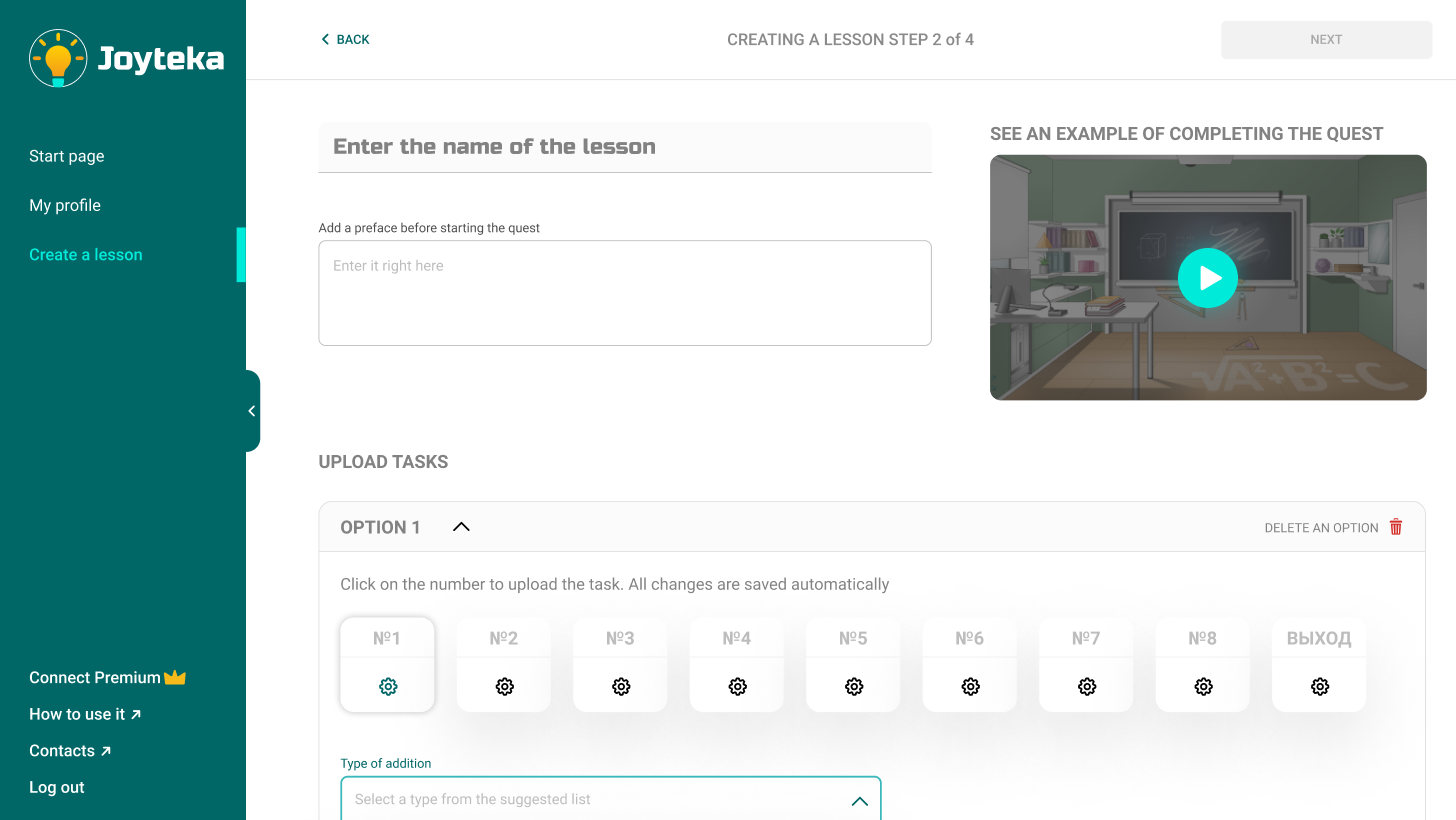 Thank you so much for such an exciting way to study the material! The idea for the quest is just great. Swallowed me up! It's great that our teachers are creative!

I went through the quest with pleasure! I liked the dog with the parrot very much. Will there be more of such quests? =)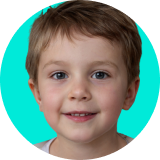 The quest was interesting. I did not find the answers right away, I had to "rack my brains". In the end, everything worked out! The key came up, the door opened!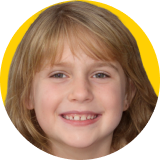 I really liked the quest. Most of all, I liked looking for notes, as it requires logical thinking. I'm waiting for the next quest room with tasks!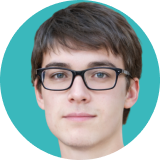 650 000+ students satisfied
Your students will be grateful to you
Pupils and students look forward to each new lesson in the quest rooms. And teachers confirm the growth of motivation and the quality of learners' knowledge.